Diablo Immortal - Latest Updates
Diablo Immortal reviews and features
Nothing to see here. Try a different tab.
Latest Diablo Immortal news and info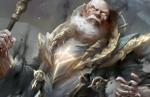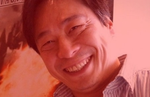 Tetracast - Episode 133: The State of Square Enix
In our latest episode, we discuss the shocking revelation that FFXV director Hajime Tabata is leaving Square Enix, Microsoft acquiring Obsidian and inXile, all the news from Idea Factory's press event, a new Ys game by September 2019, and more!
podcast by Zack Reese on 10 November, 2018